Sultan Hassanal Bolkiah of Brunei: Profile and Wealth Assets
2 min read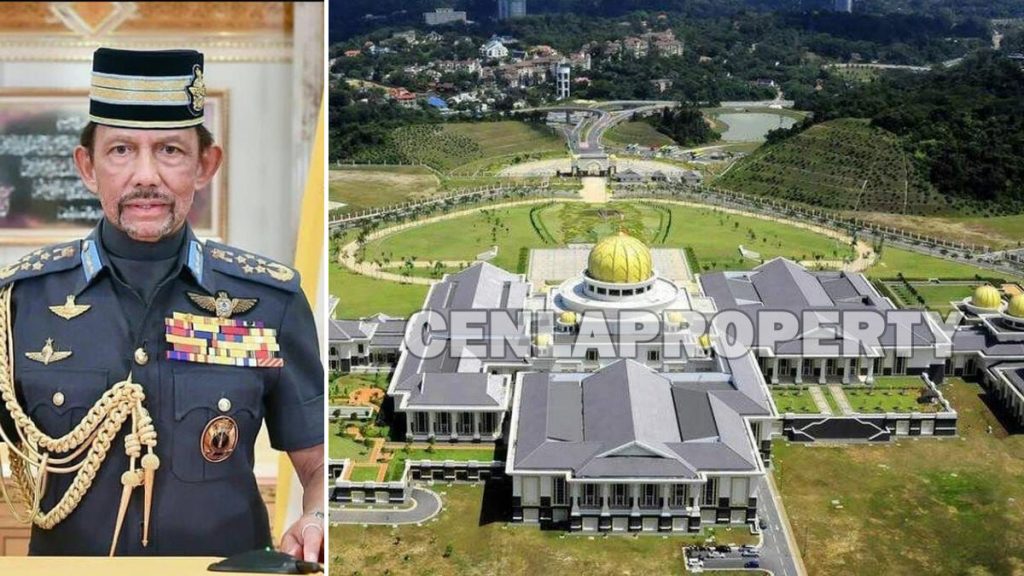 Sultan Hassanal Bolkiah, the reigning monarch of Brunei, has gained international attention for his remarkable reign and considerable wealth. As one of the world's wealthiest individuals, Sultan Hassanal Bolkiah's profile and wealth assets have captivated the world. This article delves into his background, accomplishments, and the sources of his extensive wealth.
Profile if Sultan Hassanal Bolkiah
Sultan Haji Hassanal Bolkiah Mu'izzaddin Waddaulah was born on July 15, 1946, in Bandar Seri Begawan, Brunei. He ascended to the throne on October 4, 1967, after the abdication of his father, Sultan Omar Ali Saifuddien III. Sultan Hassanal Bolkiah's reign has been characterize by his commitment to modernize and develop Brunei's economy while maintaining the nation's strong cultural and religious heritage. He has also played an active role in international diplomacy, fostering relationships with various countries and organizations.
Wealth Assets
Sultan Hassanal Bolkiah is often call as one of the wealthiest individuals in the world due to his extensive ownership of assets, including palaces, luxury cars, and investments. A significant portion of his wealth is came from Brunei's vast reserves of oil and natural gas. The country's substantial oil exports have contributed significantly to its GDP, making it one of the wealthiest nations on a per capita basis.
Palaces: The Sultan owns an array of opulent palaces, including the Istana Nurul Iman in Bandar Seri Begawan, which is consider one of the largest residential palaces globally. This palace serves as both a residence and a venue for official events and ceremonies.
Luxury Cars: Sultan Hassanal Bolkiah has an extensive collection of luxury cars that includes rare and valuable models. His collection reportedly comprises thousands of cars, ranging from custom-made Rolls-Royce to limited-edition Ferraris and Lamborghinis.
Investments: Beyond his country's oil wealth, the Sultan is also known for investing in various sectors globally. He has shown an interest in real estate, aviation, and technology, among others.
Philanthropy: Sultan Hassanal Bolkiah has also been involve in philanthropic endeavors, supporting various social, educational, and healthcare initiatives in Brunei and beyond.
Criticism and Controversy: While the Sultan's wealth has enabled him to enhance the living standards of his citizens and contribute to economic development, it has also drawn criticism. Concerns have been raised about the concentration of wealth in the hands of a few. As well as issues related to human rights and freedom of expression in Brunei.
Conclusion
Sultan Hassanal Bolkiah's profile and wealth assets reflect a complex interplay of modernity, tradition, and global influence. His strategic leadership has positioned Brunei as a prosperous nation with a strong global presence. However, his substantial wealth has also led to debates regarding income inequality and human rights concerns. Understanding King of Brunei Hassanal Bolkiah's
profile and wealth assets requires examining both his contributions to Brunei's development and the challenges associated with his opulent lifestyle